Welcome to Hotel Cardoso
4-star hotel in Maputo
In the leafy museum neighbourhood of Maputo, Hotel Cardoso welcomes you to the perfect oasis for business and leisure travelers.
A one-of-a-kind hotel built by Commandant Cardoso, captain of the Lourenço Marques port. Discover stunning aerial views of Maputo city and bay, delicious intercontinental cuisine, and dedicated hospitality services.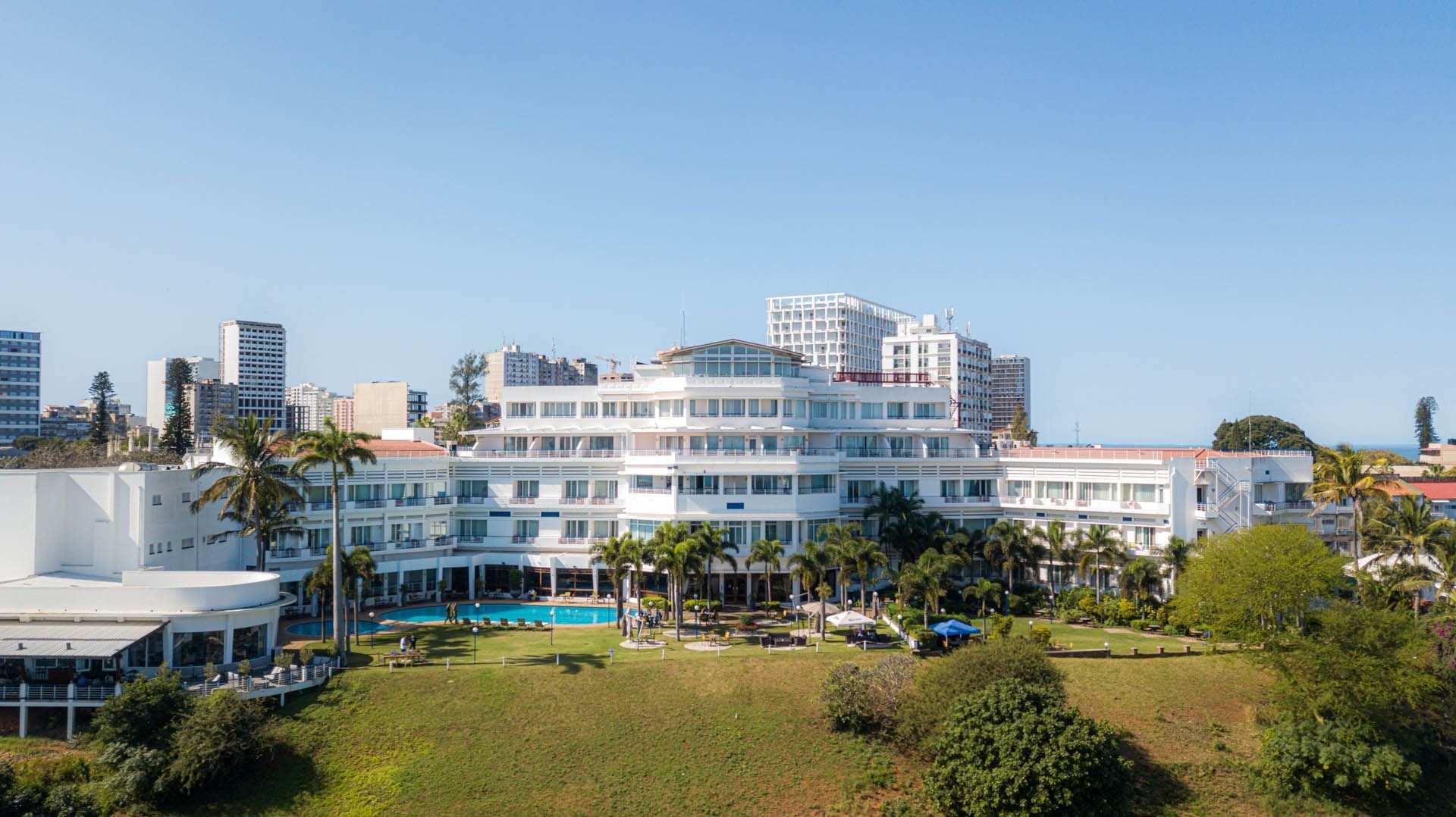 Accommodation
The best accommodation in Maputo
Revel in indoor-outdoor relaxation with your spacious guestroom, a private balcony overlooking the city and Maputo Bay, or relax in the gardens at the end of the day for the most amazing views of the sunset.
View all our accommodations
Dining
Get delighted at our restaurants and bars. Your choice of beautifully prepared dishes straight from our kitchen.
Offers
Select the offer that suits you best
Make the most of your stay in Maputo with special offers from Hotel Cardoso.
View all our offers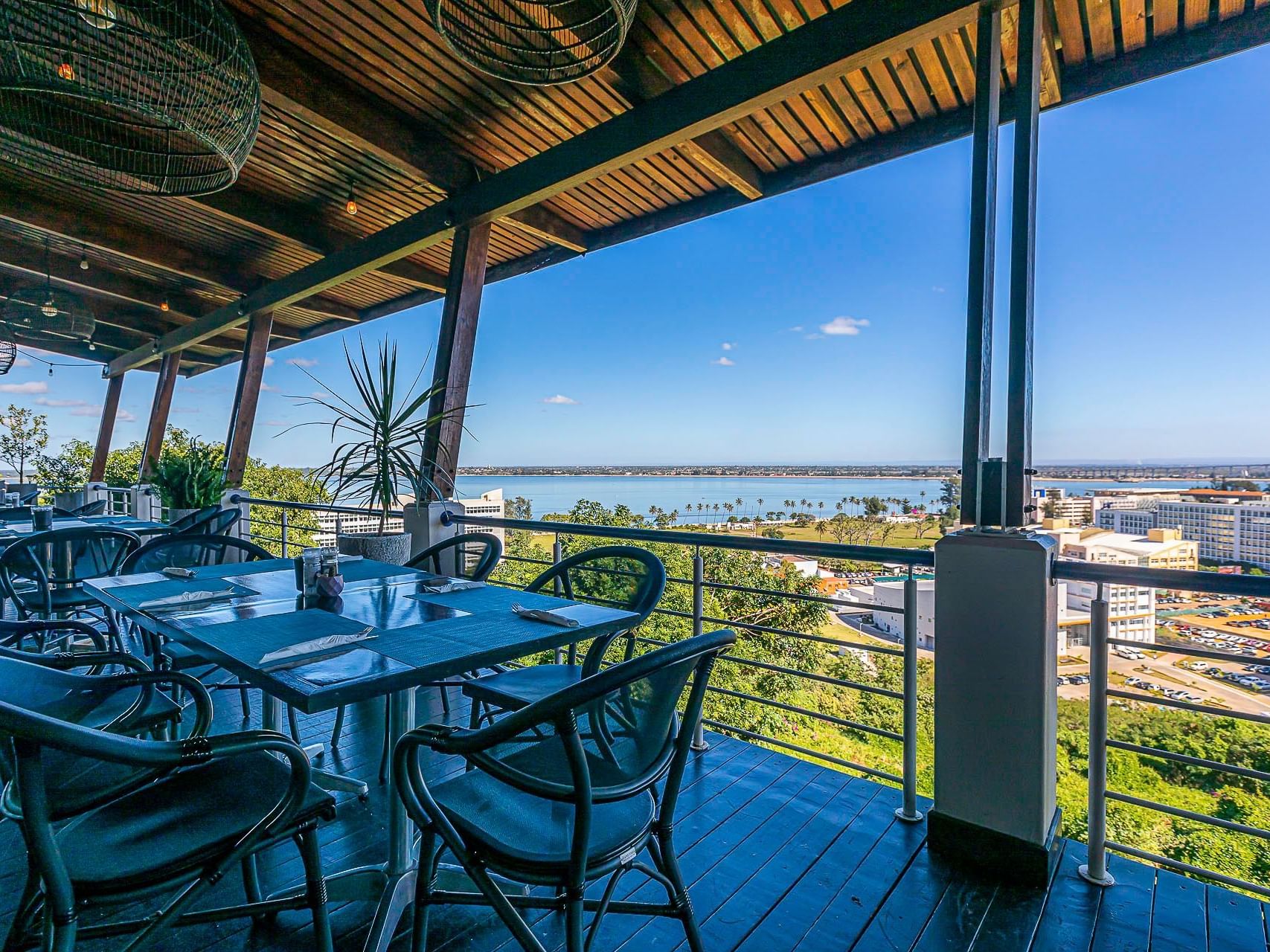 Bed and Breakfast
─────
Skip ropes not breakfast. Start each day with healthy breakfast buffet.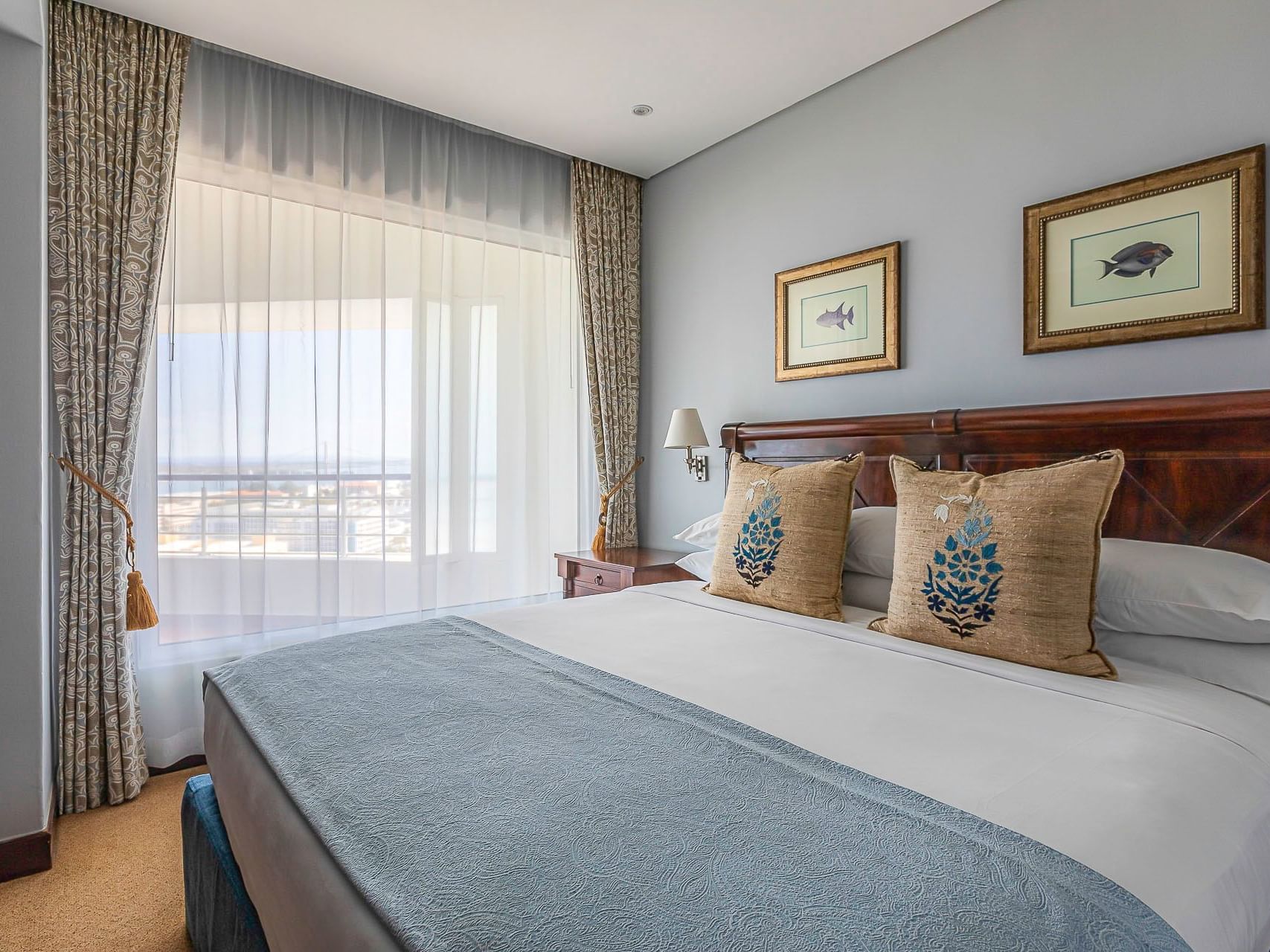 Stay Longer
─────
Enjoy up to 15% off best available rate when you stay for up to five nights and more.