Meeting venues & Rooms
Host your next event at Hotel Cardoso
Welcome your guests to a premier meeting venue in Maputo. Whether you're planning a conference or a family wedding, Hotel Cardoso is a choice location, offering some of the best meeting venues in the city. Our professional events team anticipates your needs and ensures your event is successful.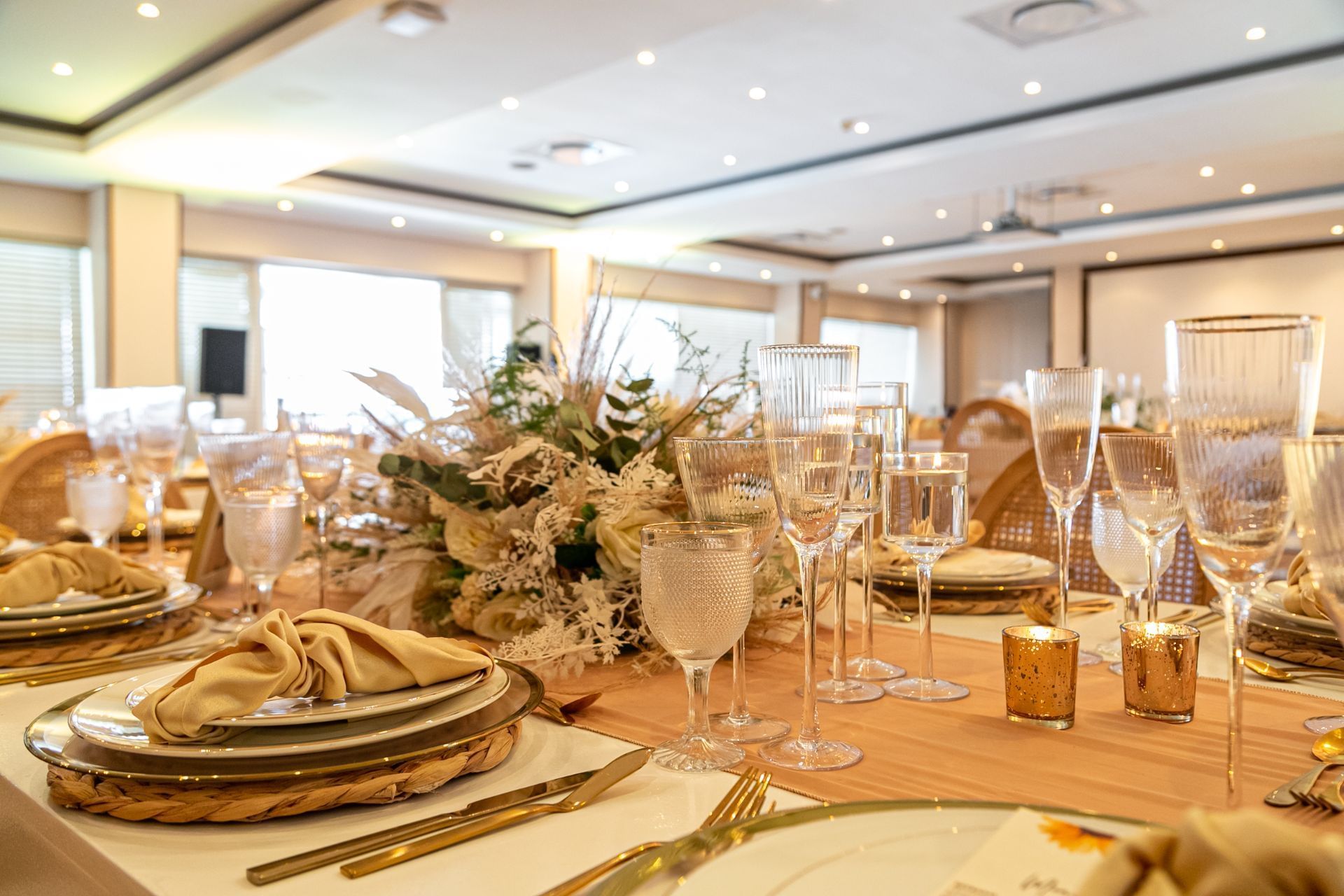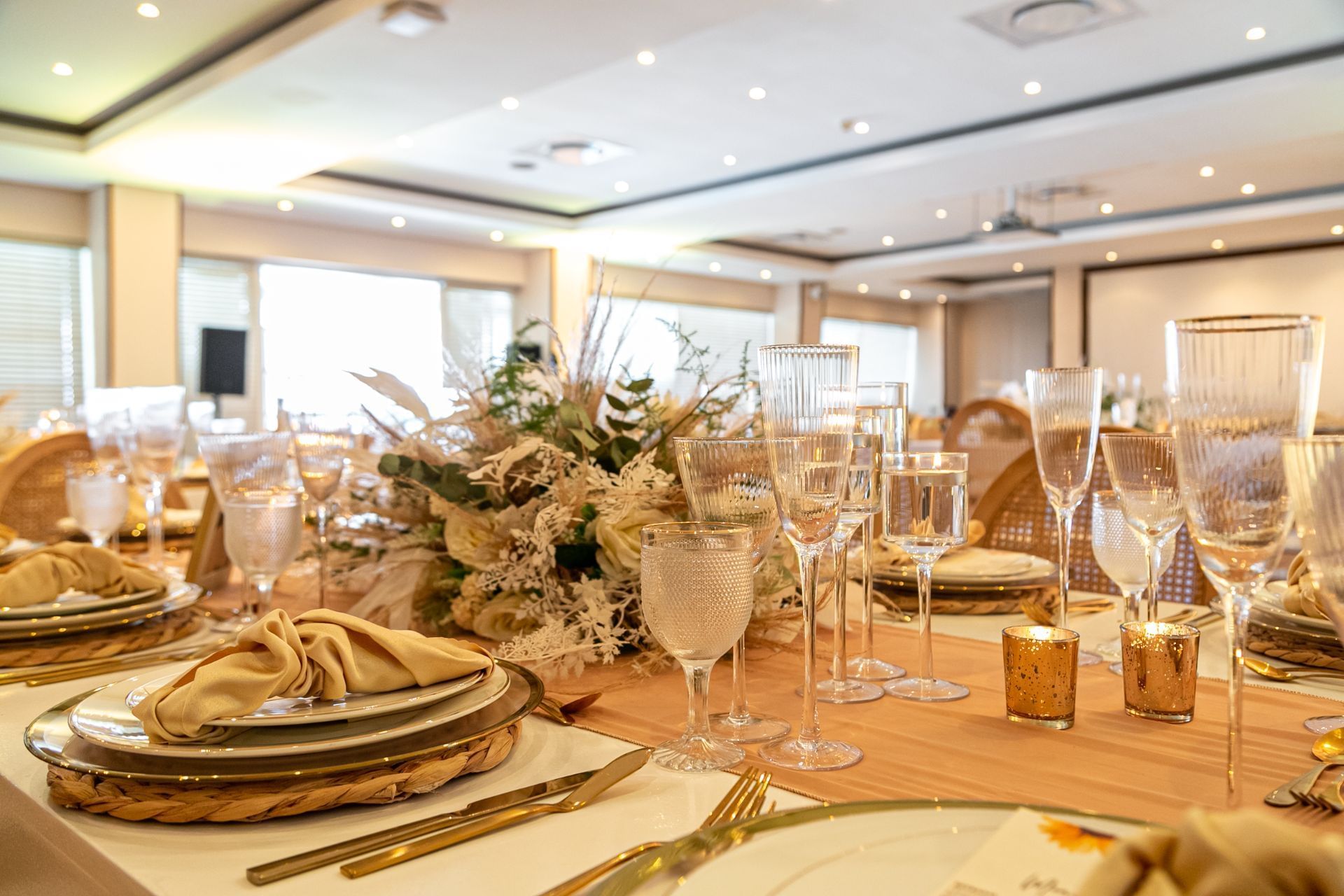 Request for Proposal
Our Events team can help you plan your event.
Weddings
Hotel Cardoso is naturally romantic. A backdrop of Maputo bay and lush gardens make our hotel a coveted wedding destination. So share your vision with us – be it a grand celebration, an intimate gathering, or a boutique event and our event team will work to bring it to life.
Meetings
Let us elevate your meeting experience. Whether you're planning a boardroom meeting or a large conference, we have the meeting facilities that you will require. Our Events team will take care of the essential details, helping you stay focused on your event. We guarantee inspiring cuisines made from fresh local ingredients and a menu tailored to your needs.