Art Deco tours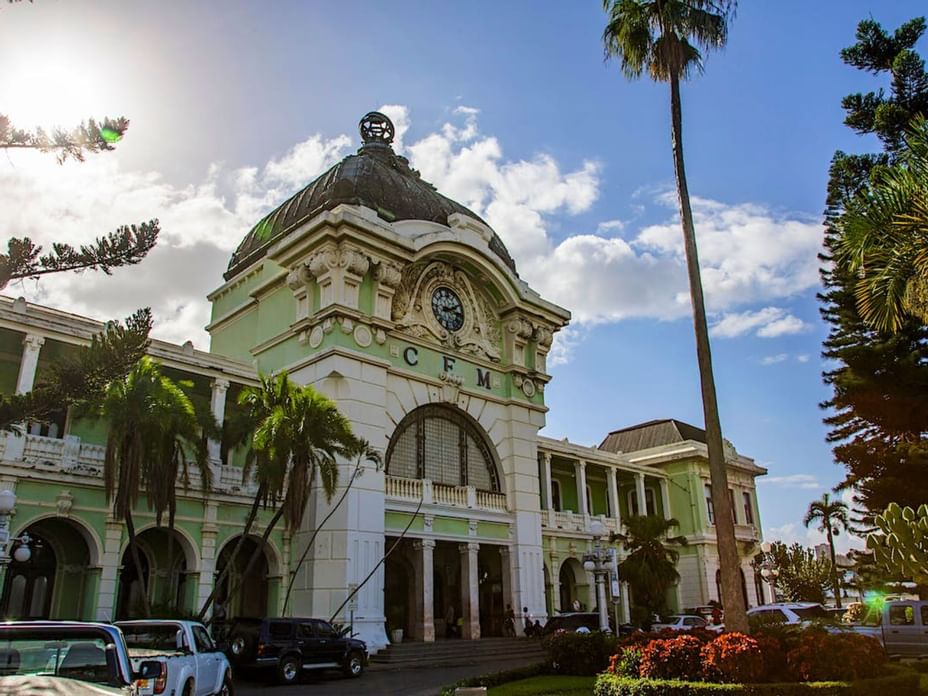 When Aida Sorgentini set about designing her hotel, she turned to the architect who went on to build the spectacular Radio Mozambique. The Cardoso hotel is a great example of a genre, with its cool elegant facade topped with the distinctive aerial decoration of the time, and eyebrows shading the windows from the tropical sun.
In this part of the city, there are many fine Art Deco buildings and some original murals. Perhaps, this proliferation is as a result of the Portuguese Governor General and his wife's official visit to Johannesburg in the 1930s.
Join the Maputo a Pè team for a tour, to see a selection of the best art deco inspired structures, including the Old Colonial Club, the Automobile and Motoring Club, residencies, swimming pools and more!