Island Trips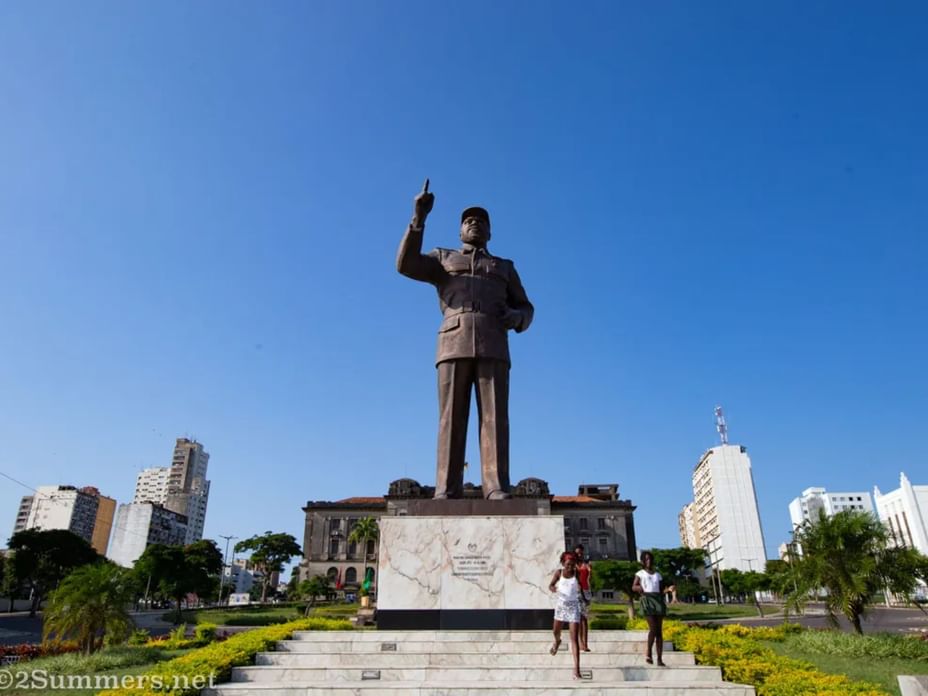 Take a cruise on an old wood built dhow- the typical boat of the east African coast, to our Robin Island – Xefina. It promises to be a relaxing day out with great views of the city and a chance to walk on the clean white sand. Xefina with its deep sea trench, previously patrolled by sharks has at
various times housed prisoners. While you're there, take the chance to explore the WWII guns and cannons which have slid off their mountings and now make great photo opportunities with the waves lapping up against them.
Lunch the chance on board the dhow but, you can take your icebox with you for an individual picnic. Don't forget to bring plenty of sunscreen for a memorable Maputo yachting experience.
For more information, contact the hotel's Guest Relations or Tourist Information in the Tunduru Gardens.